22 Dec
Are you looking for the right type of brick for your building project then this blog will help detail the types of bricks are more suitable for your project?
This blog will detail some of the types of bricks and what they are most commonly used for with their best features and benefits.
Wirecut
Wirecut bricks are made by cutting a column of clay with wires before they are textured. These bricks come in a wide range of materials and finishes and are very cheap due to their automated manufacturing process. These bricks are commonly used by all types of buildings for people who have a smaller budget.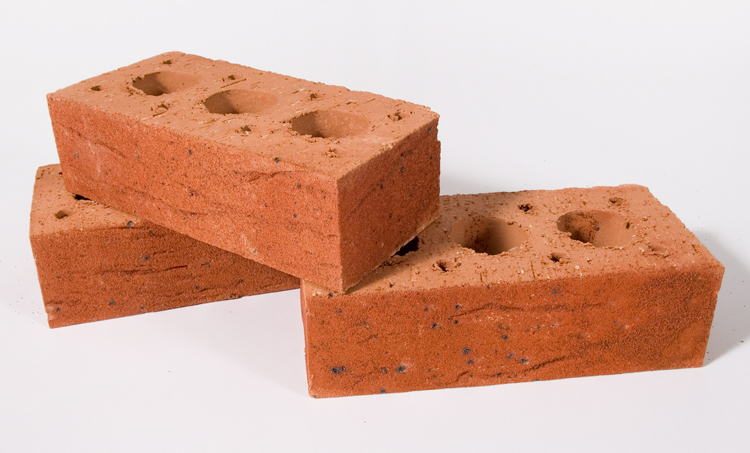 Handmade
These bricks are made by hand by skilled craftsmen by throwing clay into moulds making each brick unique to one another. These are often what is used for the most attractive historic buildings making these bricks very attractive and only for the high-end housing projects. Because of the long and labour intensive manufacturing process, these bricks are expensive however these will often add value to your property if they are used correctly.
Stock
These are bricks that are a traditional brick that is made by an automated moulding system called soft mud moulding. These bricks come in a wide range of colours and are one of the most common bricks found on houses today. The style and price of this brick are in-between handmade and wire-cut bricks.
Fletton
Fletton bricks are also known as London bricks, these are manufactured by a company called Hanson brick. These are made from oxford clay with a range of colours and textured available making them ideal for brick matching for already existing brickwork.
Engineering
These bricks are used for groundworks such as sewers and retaining walls due to their great durability and resistant to frost and water damage. Because of there strength and practical features, they are not very aesthetically pleasing so they are not commonly used on houses.
Re-pressed
These are made by getting wire-cut bricks and re-pressing them too create this solid brick that is moulded to a precise size. These bricks are of high quality and have a particular look that is easy to identify making them great for houses.
Special shapes
These bricks have a pretty straight forward purpose of being able to bring special design ideas to life with the rest of the brickwork. They also have the practical uses of being able to add durability to structurally weak areas as well as save onsite time by avoiding the need to do any hand brick cutting.
Clay pavers
These bricks are available in a wide range of natural non-faded colours that are unique to these types of bricks. They are durable bricks that can hold up to frost without changing shape, losing colour or strength. These bricks have excellent surface drainage, perfect for stopping puddles from forming. They are also skid resistant and load-bearing and these bricks have proven to be durable and long-lasting in a range of environments.
With the common types of bricks that you know you should be able to figure out which brick is the best for your building project.